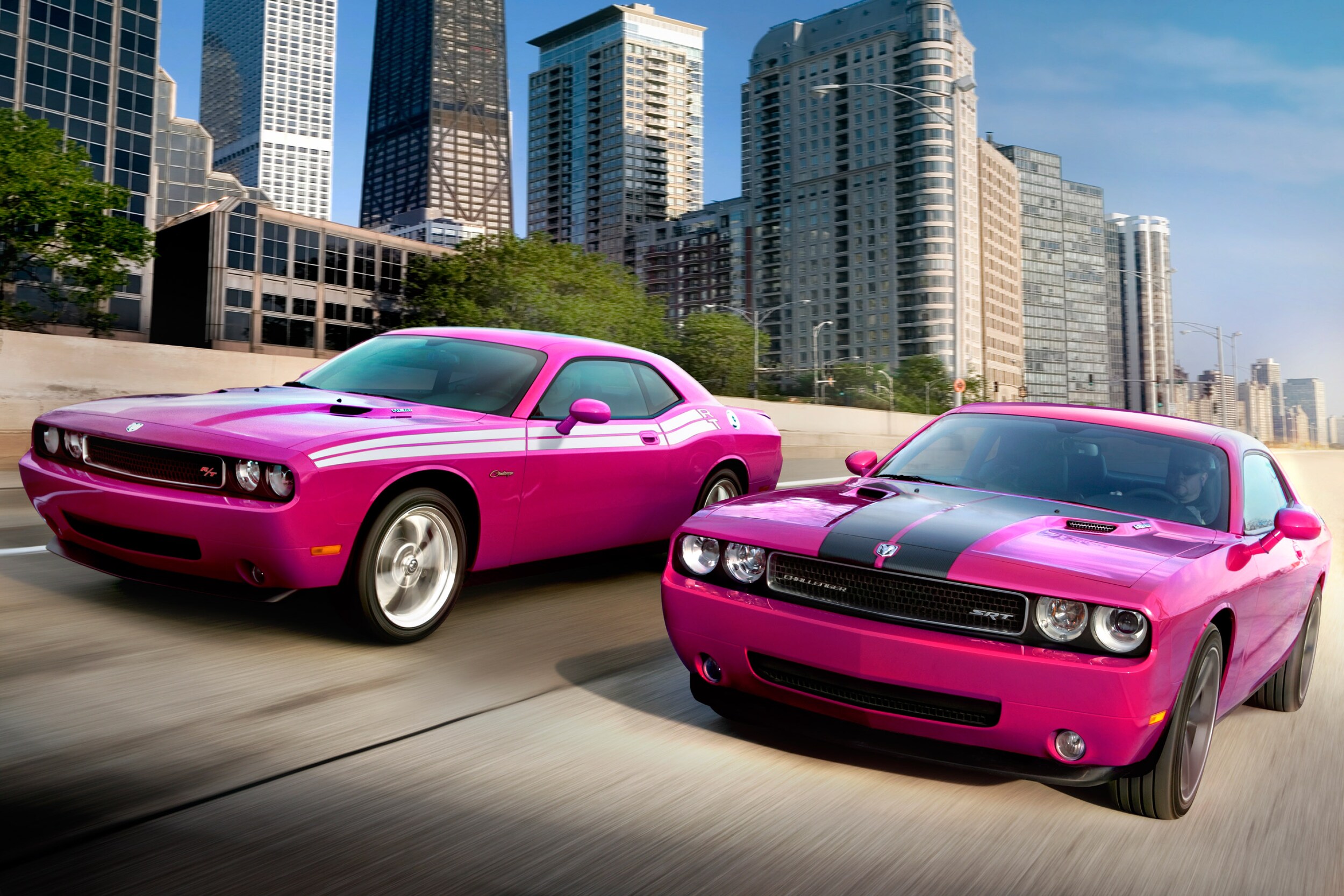 Little known fact: October 2 is Name Your Car Day. There were probably a great number of us who weren't aware of such a "holiday."
To some, your car is a set of four wheels to get you where you need or want to be. From point A to point B. And just like that, it's a means of transportation and nothing more. To others, your car becomes a part of your life and you become one with the vehicle. In this scenario, it only makes sense to go all in and name your ride, right?
What's In a Name?
Naming your car gives it life and personifies him or her. Maybe your vehicle is much older and has always been your dependable stand-by or back-up. That vehicle deserves a name. Maybe your vehicle is practically a race car once on the road. That vehicle deserves a name.
Looks vs. Personality
What does your car look like? Looks can help determine a fitting name for your ride. If it's roomy, big and red, a name like "Big Red" works just fine.
What's the personality like? You, as the driver, know your car probably better than anyone else. Does your vehicle keep going and going, even under great stress? Is your vehicle a stubborn ride that needs a little tenderness before it performs? Give it a name that fits it well.
Titling Your Ride
The name for your ride, might come to you later after having it for a while. For those of us who love our cars dearly, we start to develop a bond. If you're not feeling inspired yet, you could always use a random name generator.
So tell us, have you named your vehicle? If so, what title did you bestow upon your ride? Share!