Need Diesel in your life? FCA has received approval to sell 2017 Diesel Ram 1500's!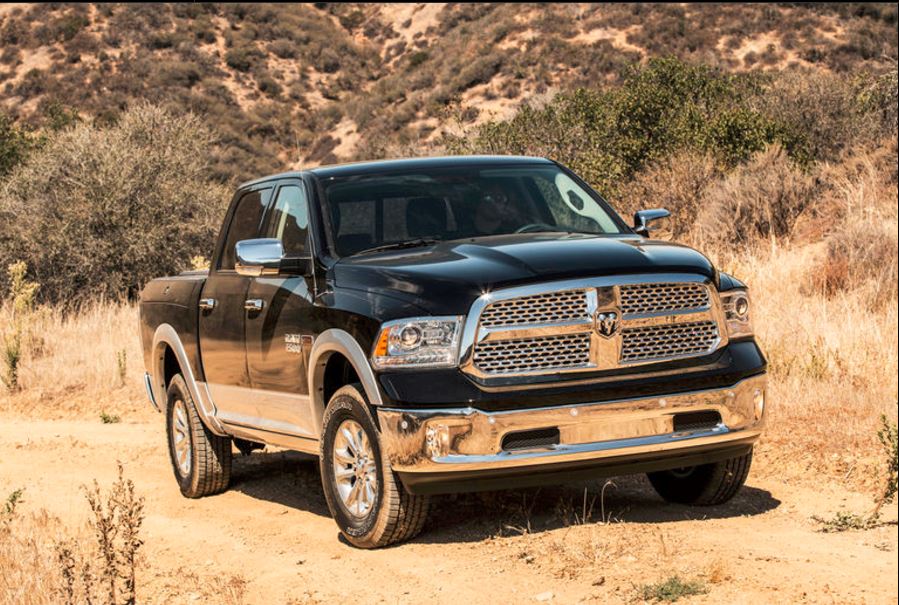 As of late July 2017, Fiat Chrysler has received approval from the Environmental Protection Agency to produce and sell its 2017 model-year diesel vehicles. That means it will start churning out 2017 Ram 1500s and Jeep Grand Cherokees powered by 3.0-liter diesel engines and we are exited!
This approval comes several months after the EPA first launched accusations against FCA. The agency said FCA failed to disclose engine management software on 2014-2016 model-year diesels. And in May, the U.S. Justice Department filed a civil lawsuit against FCA. According to the suit, defeat devices caused the 2014-2016 diesels to emit much higher than allowable levels of nitrogen oxide pollution. By law, automakers must report any type of software that can alter how a vehicle emits air pollution.
FCA is updating emissions software calibrations on its 2017 diesel vehicles, and no hardware changes will be required. The modifications are not expected to affect fuel economy or vehicle performance, FCA says.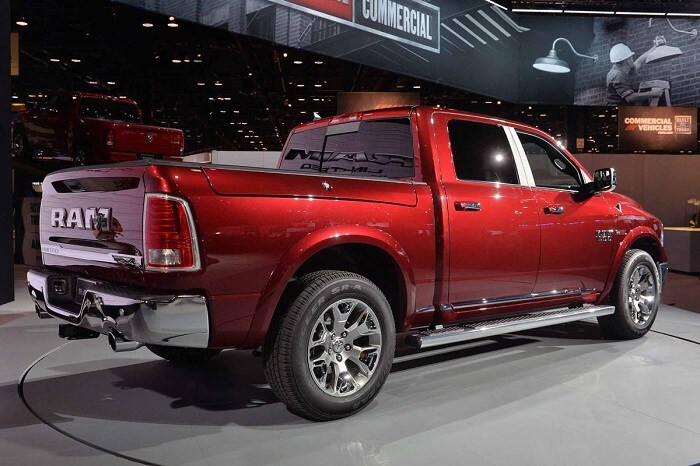 "The approvals announced today represent a significant step toward resolving the issues raised by EPA and ARB [Air Resources Board]," said FCA boss Sergio Marchionne in a statement. "We appreciate the efforts of the agencies in working with us to achieve this milestone."
The Company intends to defend itself vigorously, particularly against any claims that the Company engaged in any deliberate scheme to install defeat devices to cheat U.S. emissions tests," FCA said at the time of the lawsuit filing.
FCA is still seeking permission from regulators to use a version of the modified software to update emissions control systems on 2014-2016 diesels.
Ready for your next Ram truck? Shop our newest inventory
here
.