5 Tips to Make Your Next New Car Buying Experience as Least Scary as Possible!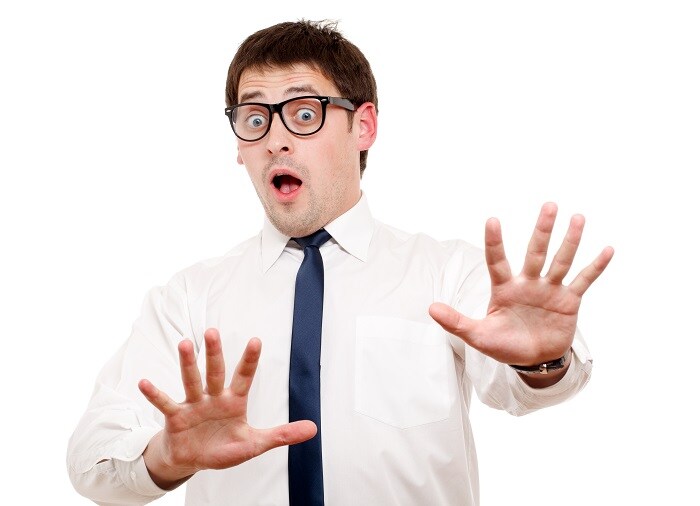 Contrary to popular belief, new car buying is not as frightful as one might think. With research, preparation and patience, you can assure that your next new car buying goes as smooth and easy as shooting the breeze. Here are 5 tips help make your next new car buying experience as smooth as possible, with all treats and no tricks.
1. Get a Handle on Your Financial and Credit Situation
The first place to start and most important step to your car buying process is going to be to get a good idea of your finances. If you plan on financing your next vehicle like the nearly 107 million Americans who have car loans currently referred to in a recent study done by CNN, you need to know your credit score. Start with getting a free copy provided by most banking intuitions or online credit monitoring systems like CreditKarma.com. To have an idea of what you are truly working with. Credit is king in most financing situations and your next new car is no different. Your credit score is going to determine your APR rate, your monthly payments and even ultimately determine what type of car you can even afford, based on what your credit will be able to handle. So it's important to always start here. If you plan on buying your car cash, take an honest look at your finances and determine a hard dollar amount that you do not want to exceed with this next purchase.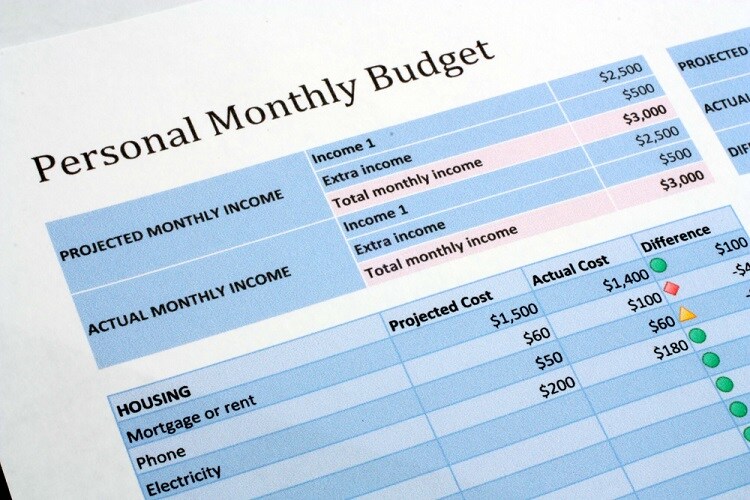 2. Figure out your Budget
More often than not, in the automotive industry, we see countless numbers of consumers who get stuck on the "idea" of the type of car they want without even considering what they truly can afford. Before you determine what type of car you're shopping for, we recommend you taking the time to consider how much car you can truly fit in your budget. Meaning, ask yourself what is the max monthly payment you can make on your next new car. This is also a cause for transparency with your own self and finances to determine what you can truly handle plus all of your other monthly expenses. From there you can then determine what car is truly going to fit in your monthly budget by realistically calculating the monthly payments. Most dealership sites like our website provides a payment calculator that helps you calculate your potential monthly payments inclusive of money down, financing terms and estimated financing rate.
3. Select the Right Vehicle for You
Now that your finances all are scared away, it's time to move on to selecting the vehicle for you. We recommend you making a list of the features and considerations important to you in your next vehicle. Whether it's safety for your children, the ability to tow up to 200lbs, a sun roof for cruising or leather seats for styling purposes. Determine from the beginning of this process what features/add-ons you can and cannot live with or without on your next vehicle to determine what type of car you need. Based on your feature wants and needs and your pricing budget, we recommend you utilize filter tools provided in your car search to create specifics for what you're looking for based around those parameters.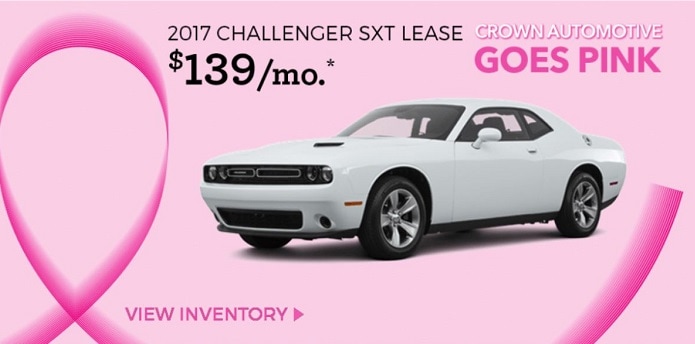 4. Learn about the Rebates and Incentives Available
Regardless of the time of the year that you choose to buy your car, there is more than likely always going to be some type of manufacturer sanctioned rebates and incentives out there for consumers to take advantage off. The best place to start for the rebates is going to the manufacturer website. From there you can see all of the discounts the manufactures' are offering to prospective customers to purchase. Another savings tip to be aware of is on top on manufacturer discounts, dealerships also extend specific incentives and discounts to their customers for purchasing with them.
5. Choose Your Dealership
Selecting the dealership of your choosing is the icing on the cake of this process and thus the last step in it. We recommend selecting the dealership that features the car that you want with the greatest variety of the type of vehicle you're interested in and offering the most advertised rebates at the time, to ensure you get the most bang for your buck. If you're in the Fayetteville NC and surrounding areas, we know that will be an easy selection, Crown Dodge of Fayetteville is going to be sure to give you the best deal on your new Dodge, Ram in a 50 mile radius. Don't believe us? Try us out today!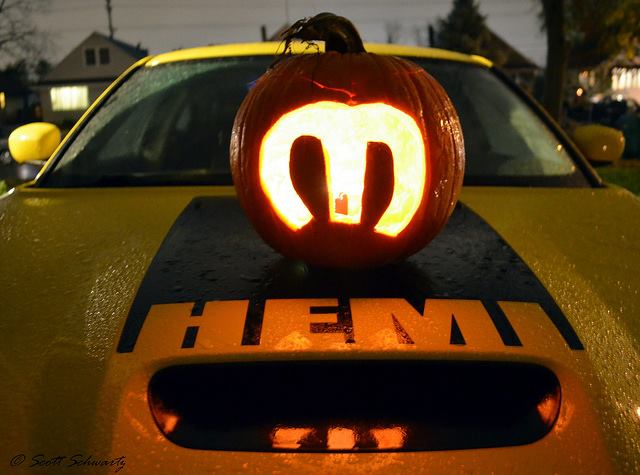 The consensus of the story is that preparation is going to be key in streamlining your next new car buying process. With having everything in order and being prepared, there is no scare or negotiation tactic that you can't take!