Summer Safety Tips for You and Your Car!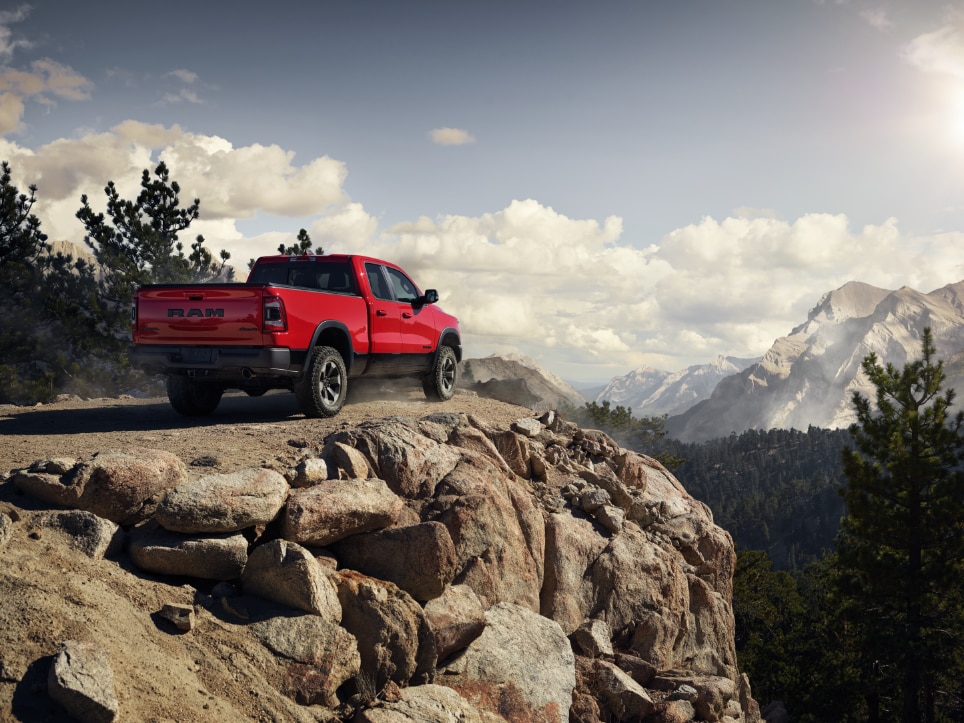 The summer is here and we are enjoying all the fun in the sun it has to offer! For many of us the summer also means spending more time traveling in our cars. For those of us who this statement is true and for everyone in general who are setting out on summer road trip excursions, here are some ways you can maintain the upmost safety.
Make Sure Your Car is Ready
First thing is first, you won't get too far this summer without your car being up to the challenge. If you are choosing to use your personal ride for your road trip fun make sure you start with having a standard vehicle checkup. A great place to start is your local service center. If you own a Dodge or Ram vehicle in the Fayetteville, NC area, our service center here at Crown Dodge is here for you. If you are planning to take your check up into your own hands make sure a AC check is performed, a cooling system check is performed as well as checking your fluid levels and belts/hoses in your car is also most important. You can also not get too far without properly working tires. Ensure that your tires are up to par before heading on the road. Take five minutes to inspect if your tires are properly inflated as well make sure there is no corrosion on your tires.
Make Sure You are Prepared
When hitting the road this summer, you have to prepare for anything that may come your way. With that being said, make sure this road trip season that you are as prepared as possible. All vehicles should have a simple emergency kit in it with the minimum necessities. Most cars now a days come standard with some type of emergency kit, but if you are not already provided with one you can create your own. Some of those basics to include in your kit are:
Jumping cables

Cell phone and charger

First aid kit

Flashlight

Flares and white flag

Emergency blankets, towels and coats

Nonperishable food, drinking water and medicines.
Summer Driving Safety Tips
Some additional tips to consider when road tripping this summer are:
Know your route- before heading on the road get familiar with where you are going. Plug in your coordinates before hitting the toad and look over the general route you will be taking so there are no unnecessary surprises.

Share the road- the summer normally means more people on the road. Make sure to watch out for cyclists and children during the summer. Especially while driving through neighborhoods be cognizant that children may be out and about. Also pay close attention to where you see bike riding lanes, there is most likely a cyclist close by.

It is HOT in the car TOO- Never EVER leave pets and children unattended in the car. Especially during the summer. Temperatures inside a vehicle can reach dangerously high levels in a matter of minutes. Even if the temperate outside is 70 depress, the temperature inside a vehicle can reach upwards of 100 degrees.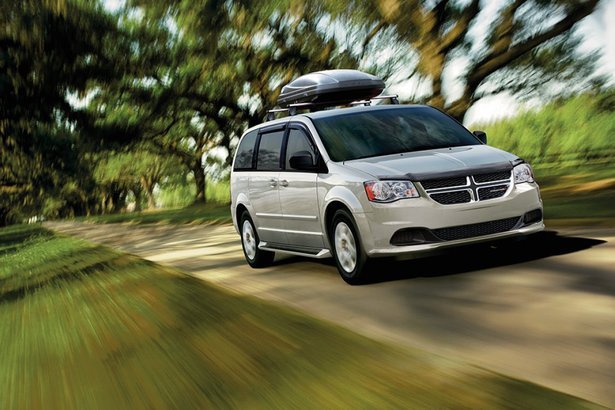 These are just some of tips that we like to abide by when cruising the summer streets. We would love to hear some of your favorite summer safety tips you use in order to keep safe during this time. Share them with us on Facebook! We can be found at @CrownDodgeFayetteville
As always stay up-to-date with our latest inventory here.
Happy Driving!