4 New Year Resolutions you can make for your Car!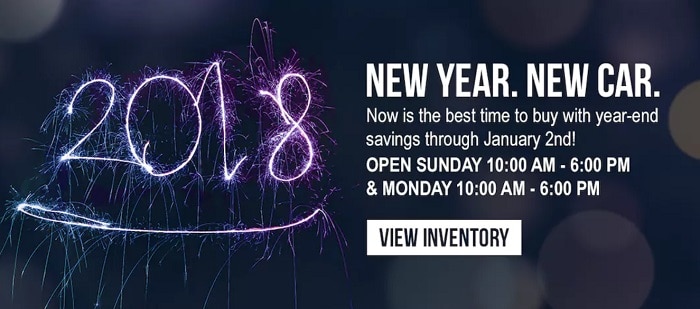 New Year, New You, right? As most of us are gearing up to meet 2018, a lot of us make personal resolutions and goals for ourselves and leave one of the most hard working machine's out of lives in the dust, when it comes to making those plans. I am sure all of us can resolve to take better care of our vehicles in the fourth coming New Year. Here are a few must-do New Year's resolutions that you can make for your car.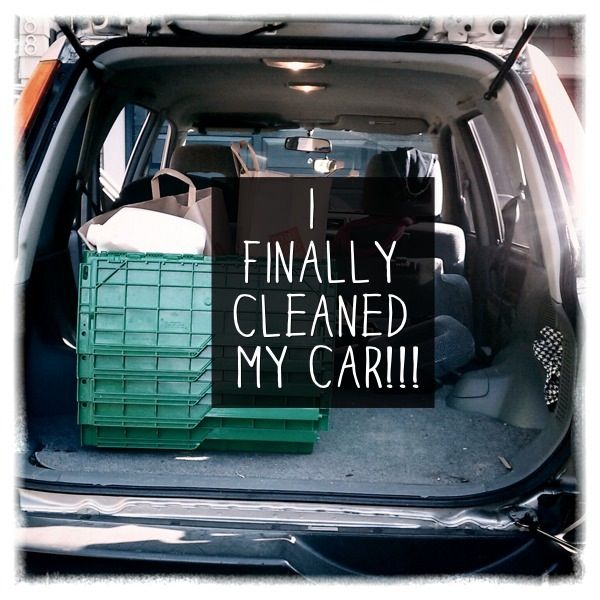 Resolve to clean it out: Let's face it, most people don't like cleaning their car. But, this year take the time out to just make the goal of cleaning your car out at least once a month. And not just washing it but a full de-cluttering it. As studies show that the more junk you have in your car, the more it ways it down and sometimes effect the miles per gallon rate that you actually can get out of your car.
Resolve to NOT ignore the Engine Light: Any light that comes on in your vehicle, is a reason for caution. This new year make sure to take the time out for looking more into any light that comes on in your car, especially if engine related. Whether it's referring to your owner's manual or bringing it in to the service bay. It will cost you more in the long run for leaving an issue un-unchecked versus nipping it in the rear the first time it arises.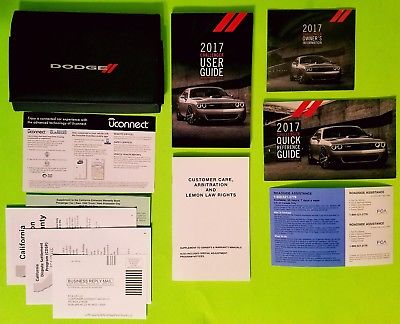 Resolve to Abide by your Manufacturer Suggested Service Schedule: Again, this is another very important notion not to ignore. Your suggested service schedule is provided based on your vehicle's manufacturer's suggestion to keep your vehicle running in the tip tops of shapes not just in 2018, but for more time to come. So always make sure to the schedule out of your owner's manual this New Year and see about planning ahead for any major services that are recommended for your vehicle.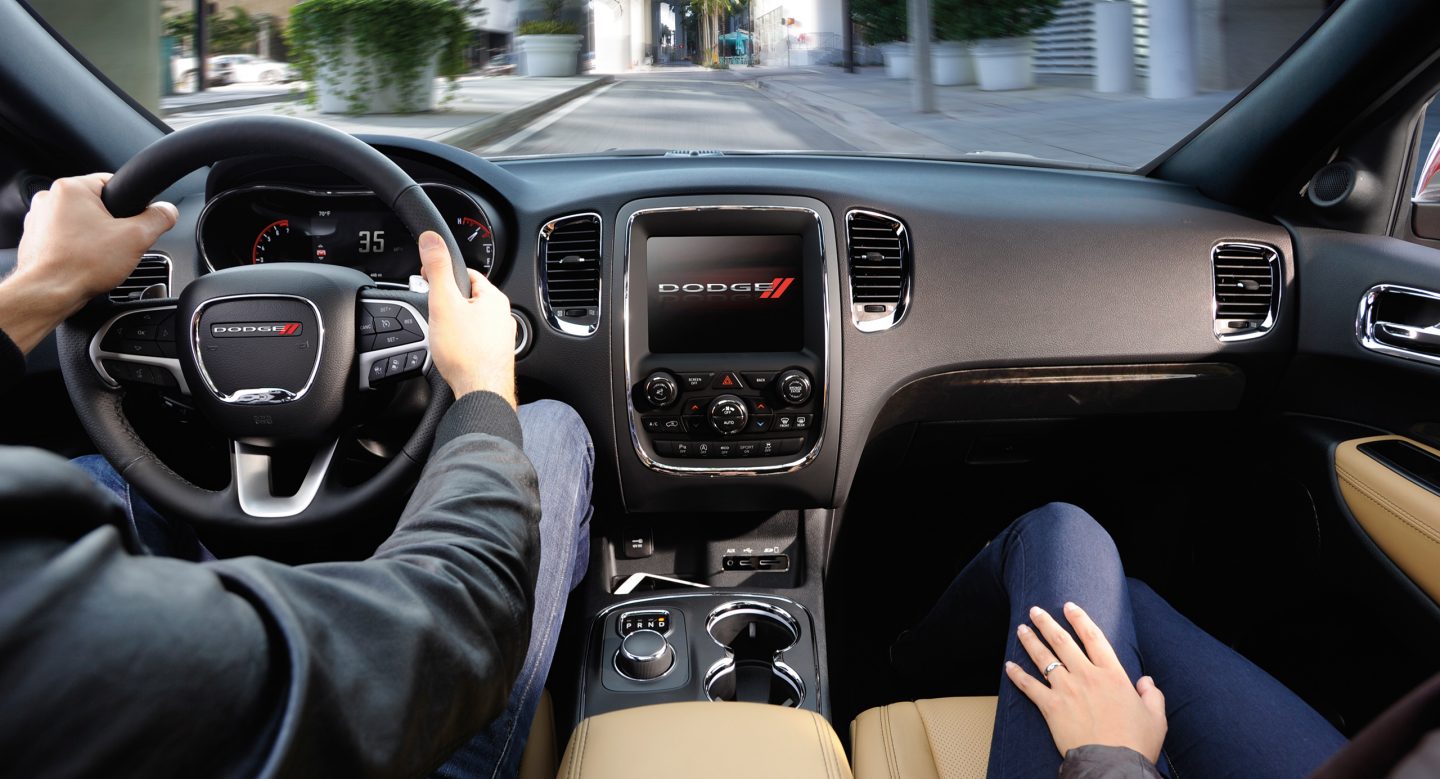 Resolve Idling in your vehicle: Want be let in on a secret? The best way to warm up your car is actually NOT by have it sit idle with the engine on, it is by driving at a moderate speed. Not only it is idling bad for your wallet, as you waste unnecessary gas, it also is extremely bad for the environment & the health of any one close to you while doing it. Idling for 10 minutes a day produces almost a quarter-ton of carbon dioxide emissions and can cost you more than $80 every year. So, it's better to kick this habit now!
Of course these are just some of resolutions you can make. We would love to know, what everyone else is vowing not to do or do better next year. Connect with us on Facebook to let us know what your 2018 New Year's Resolutions are @CrownDodgeFayetteville
We're wishing everyonre happy and safe New Year!