Congratulations! Crown Dodge of Fayetteville, a 2018 Recipient of the Customer First Award for Excellence!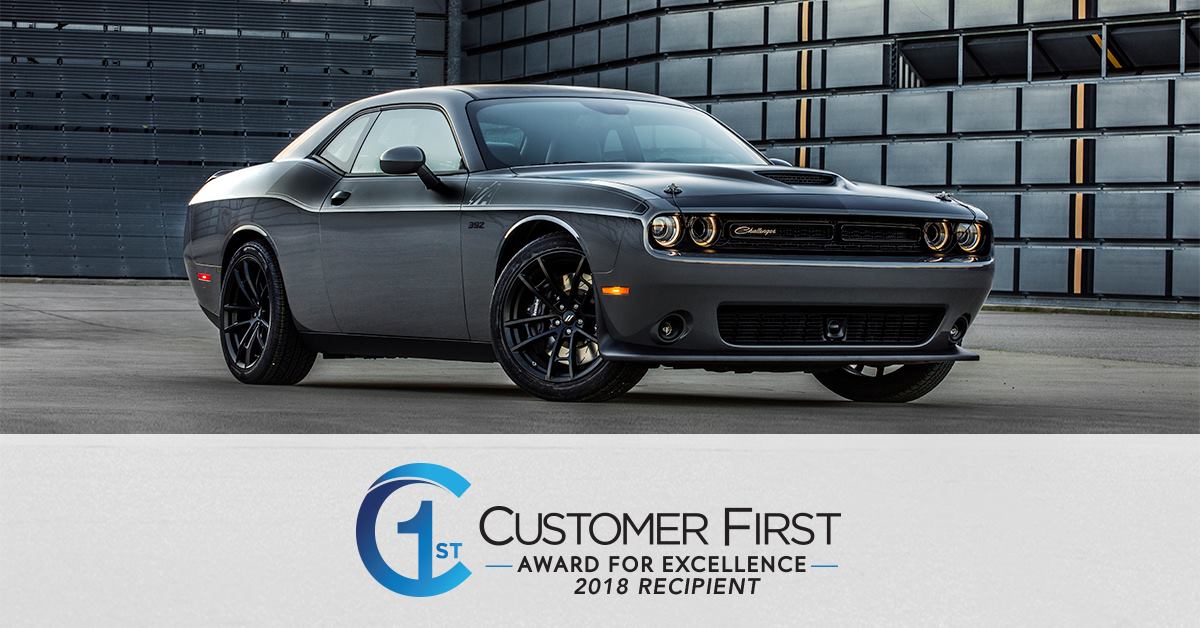 Congratulations are in order for Crown Dodge of Fayetteville! We are proud to announce that our dealership is a 2018 recipient of the FCA's prestigious Customer First Award for Excellence.
The Customer First Award for Excellence is awarded by Fiat Chrysler Automobiles to an elite group of dealers in their Fiat, Chrysler, Dodge, Jeep and Ram lineups who demonstrate a dedication to excellent customer service. Only 3% of all dealers achieve this award and we are ecstatic to be one of them!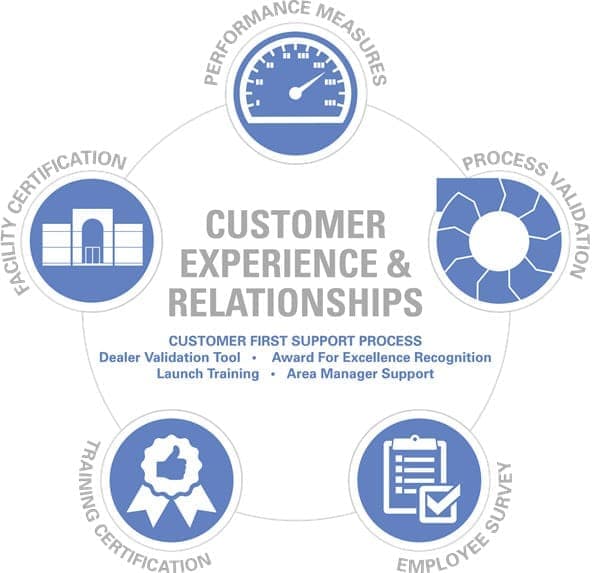 How was Crown Dodge of Fayetteville evaluated?
All 2,600 Chrysler, Jeep, Dodge, Ram and FIAT dealerships are eligible to enter into the evaluation of this distinguished award on an annual basis and are evaluated on five core "pillars" described below.
Facility Certification – Facility provides a clean, comfortable environment for customers
Performance Measures – Dealership has achieved highest levels of customer-oriented sales and service goals
Training Certification – Employees have received the highest level of required FCA-certified training
Employee Surveys – Completed to promote the voice of your employees and a customer-driven culture
Process Validation – Certified sales and service processes that support excellence in customer handling
The Customer First Award for Excellence initiative was introduced to all of RCA's dealerships in October 2015. In partnership with FCA US's dealers' partners and J.D. Power, this award was created to improve customer satisfaction with customers of the Chrysler, Jeep, Dodge, Ram and Fiat dealerships in America. Since its introduction, dealerships across the country have worked to ensure the highest levels of process and procedure improvements in order to ensure an increase in our customer satisfaction.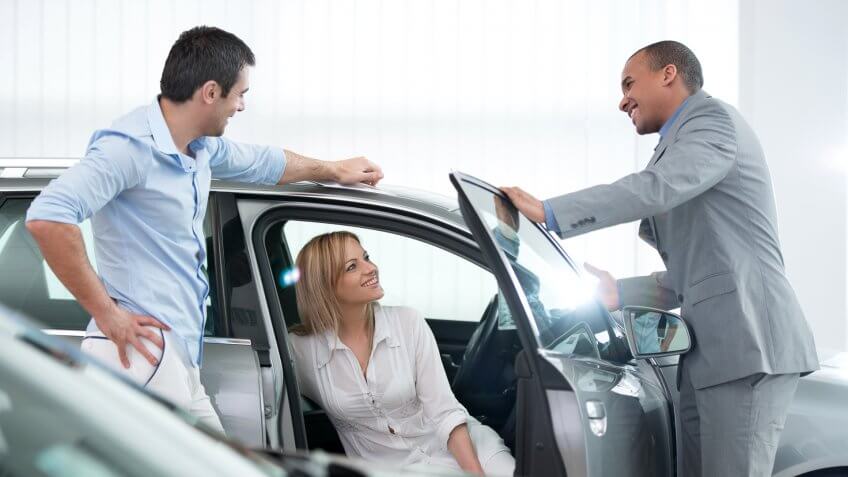 We would love to know how our customers are feeling about our customer service efforts, as your opinion matters to us the most! Please share with us how we are doing on social media and how we can continue to improve your experience for the better. Make sure you are connected with us on Facebook! We can be found at @CrownDodgeFayetteville
As always, stay up-to-date with our current inventory here.
Happy driving!