DIY Spring Cleaning for your Car!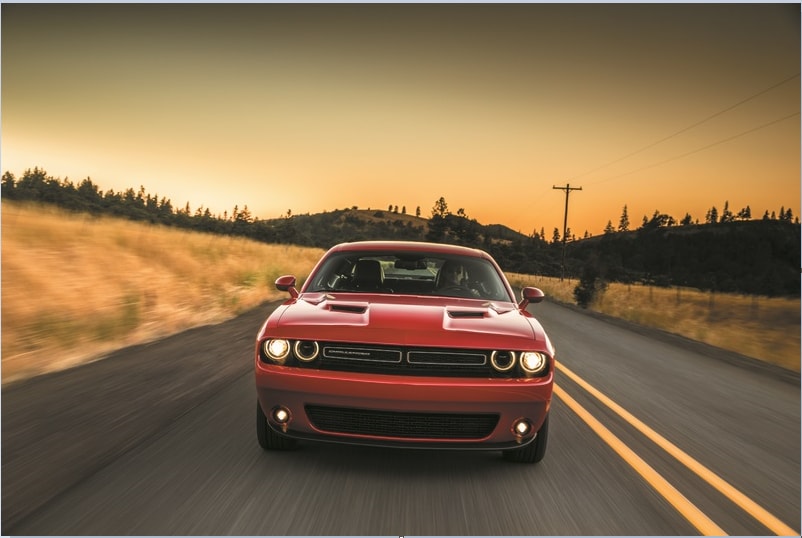 Spring 2018 is officially here! And we are so excited for all of the fun in the sun this new season brings. As we prepare our homes, ourselves and even office spaces for the spring with spring cleanings, it's important that we don't leave our cars behind in all of the festivities. Here are a few simple ways to ensure your car is ready for the new season too!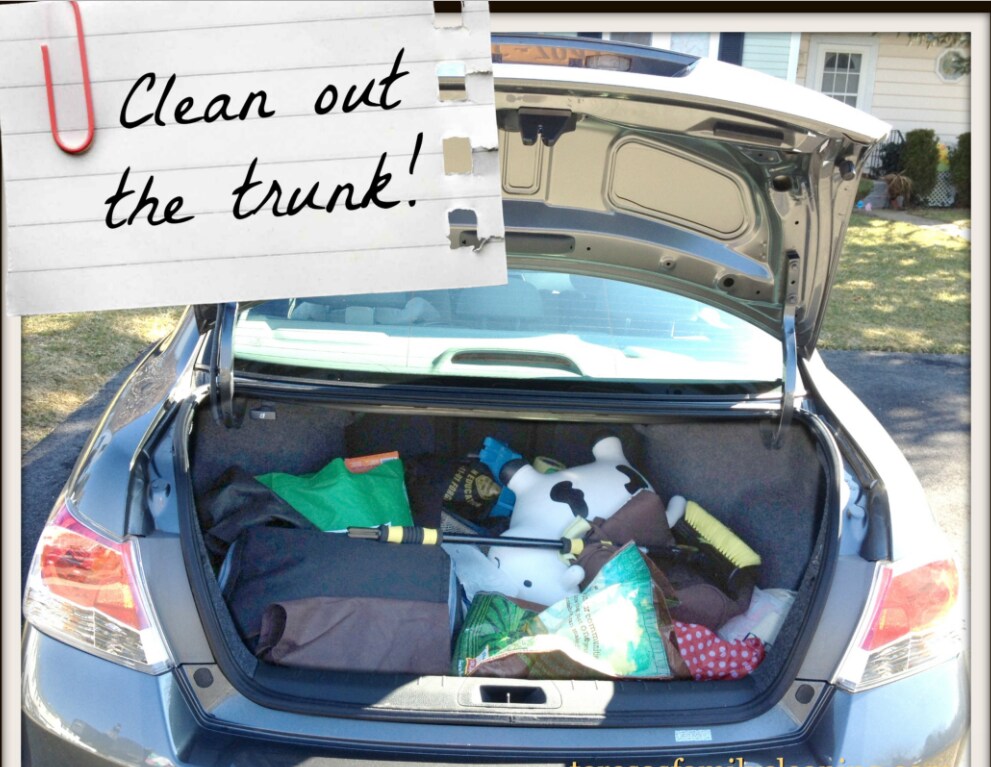 Make Room First
No true spring cleaning efforts starts without discarding the items you are no longer in need of anymore. And more often than not we are holding on to a lot of items that no longer serve our car's purpose. So this spring make sure to take the time to purge your car of unnecessary junk. This includes all trash, clothes that need to be returned/given away and even season items like blankets and coats. Also, do not forget about items that may be in your glove compartment and trunk. The best thing about cleaning during the spring is that it isn't winter. Let's face it, no one really like cleaning, so warmer temperatures should help it be much more pleasant.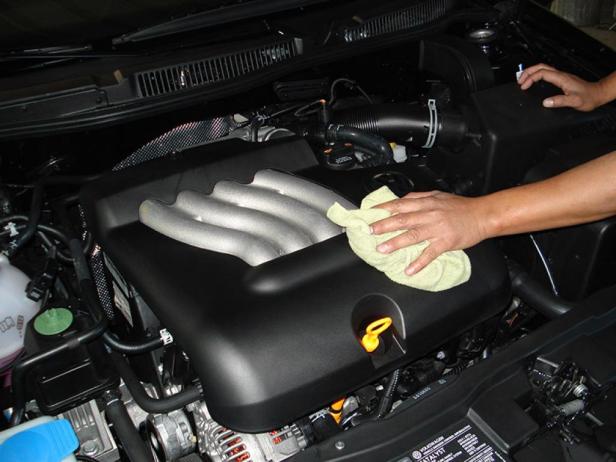 Under Your Hood needs Love Too
Months and month of leaves can have accumulated under your hood throughout the winter and fall months. Make sure you also take the time to clean under your hood and rid it of any unwanted leaves and other debris that may have built up under time. Using a lightly wet rag to wipe off the debris should do the job. Be sure to avoid the engine and getting any water in it while cleaning.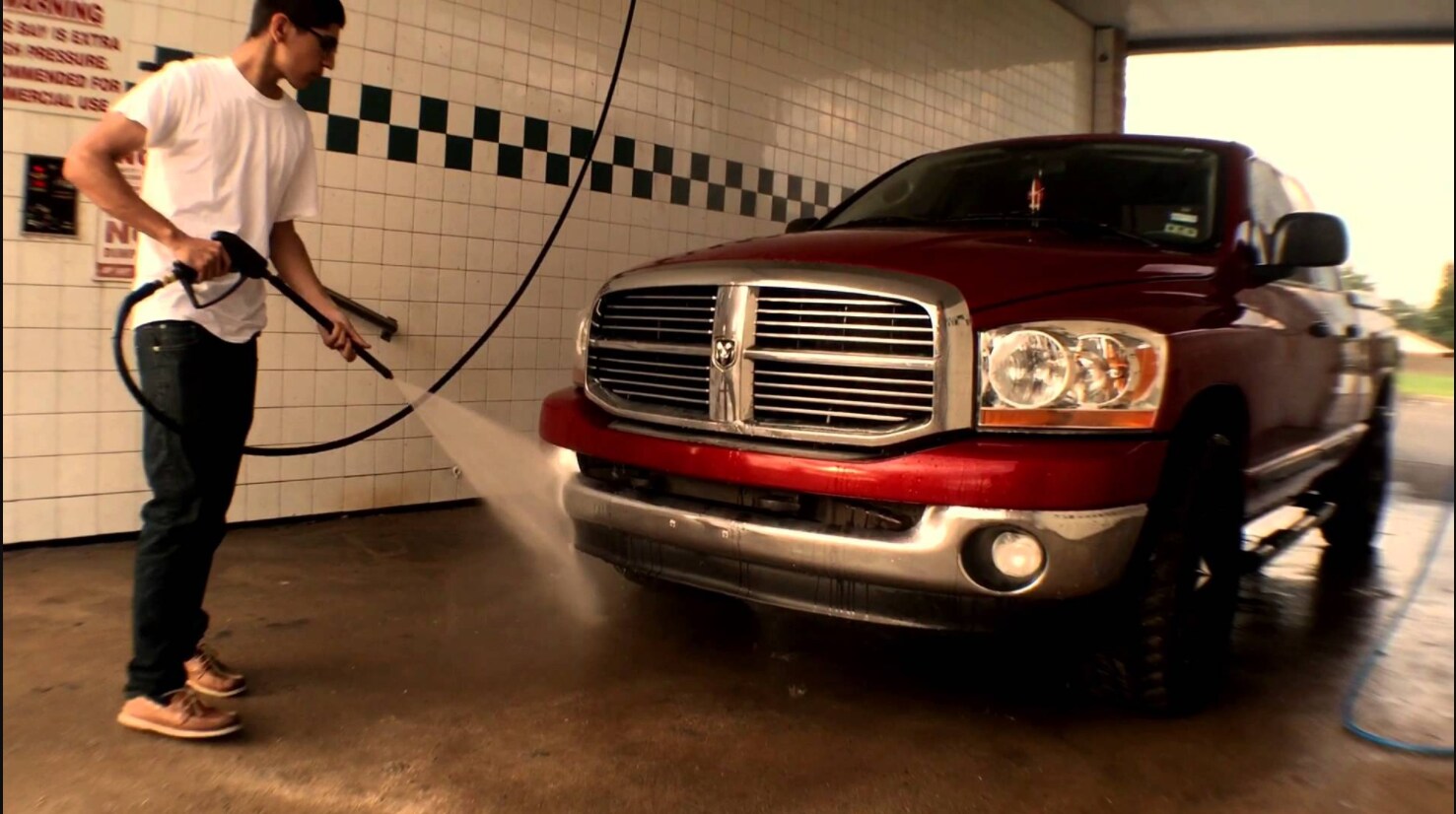 It's Time for a Thorough Cleaning
Now that your vehicle is decluttered and ridden of all debris it's time to thoroughly clean your car. You can start with the interior and work your way outside or vice versa, but it is important that no surface goes untouched. With interior washing make sure to take the time to wipe down all seats using a wet cloth and upholstery approved solution. Also pay special attention to your air conditioning vents. Those should also be cleaned and wiped down as dust can have built up over time that can cause allergens and other respiratory issues. Taking the time to clean the under garage of your car is also very important during this spring cleaning time as salt and road sand can have made your undercarriage their home during the winter months. Once all of this is complete its time for washing and waxing. If you are not one for doing it all by yourself, this will be a great time to bring your car down to our service center to experience our fully comprehensive wash and wax. For more details on it click here. If you do decide to DIY make sure to leave no crack or surface unturned as you don't want any of the winter grime to remain on your car that can lead to chipped paint or worst, rust or corrosion.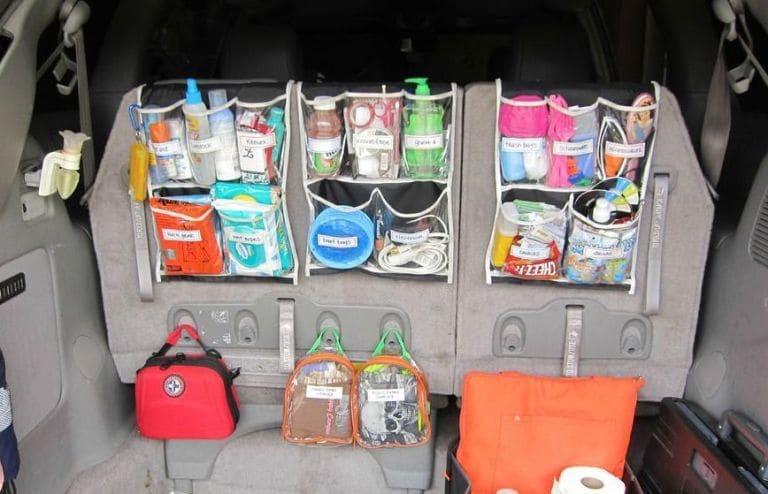 Keep it Clean, Organize It!
The easiest way to keep your car cleaned is to organize it. And how awesome would it be to know exactly where everything is in your car? Start with items that get thrown around the most in your vehicle, like gadgets, chargers, pens etc. and organize them. Use the aid of space organizers that compartmentalize your items. A great place to start for DIY ideas is here.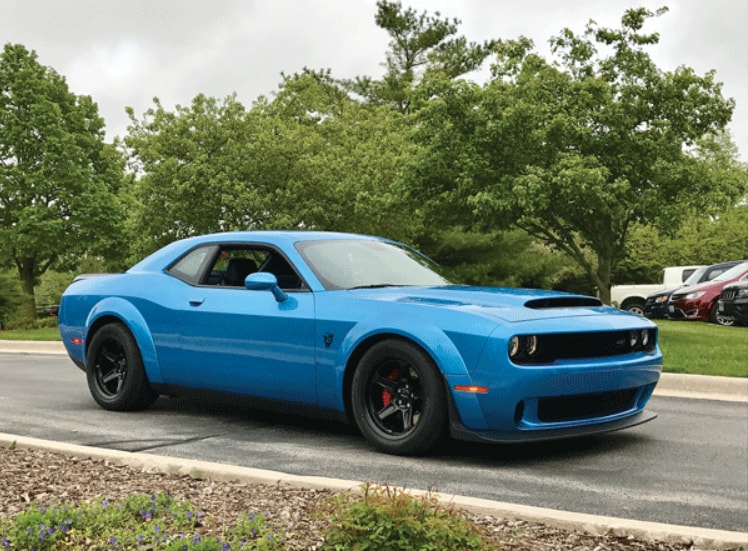 We are just as excited for this new season as our customers are and we love to share in all of your spring memories. Make sure you're connected with us on social media. We can't be found on Facebook at @CrownDodgeFayetteville. Tag us in your favorite car memories this spring as you make them!
As always happy driving!
Stay up to date with our latest inventory here.