Hugely Popular 2018 Dodge Ram 1500 gets more updates with upcoming additions!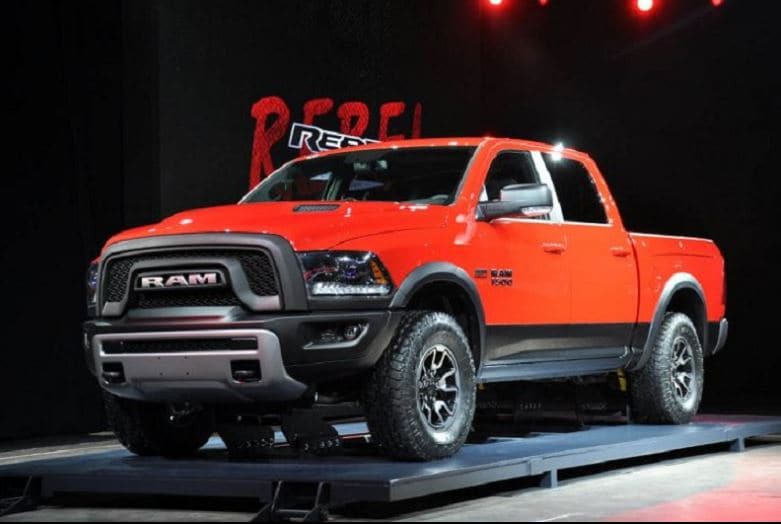 As one of the eldest vehicles in the segment, Dodge is constantly charged with introducing updates to keep the truck fresh, competitive and appealing to its wide consumer base. Our manufacturer did just that with the number of options and trips included in the 2018 Dodge Ram Line up.
Special edition models include: the range-topping Ram Limited Tungsten Edition and 2018 Ram 1500/2500 Sport, Big Horn Black models and more!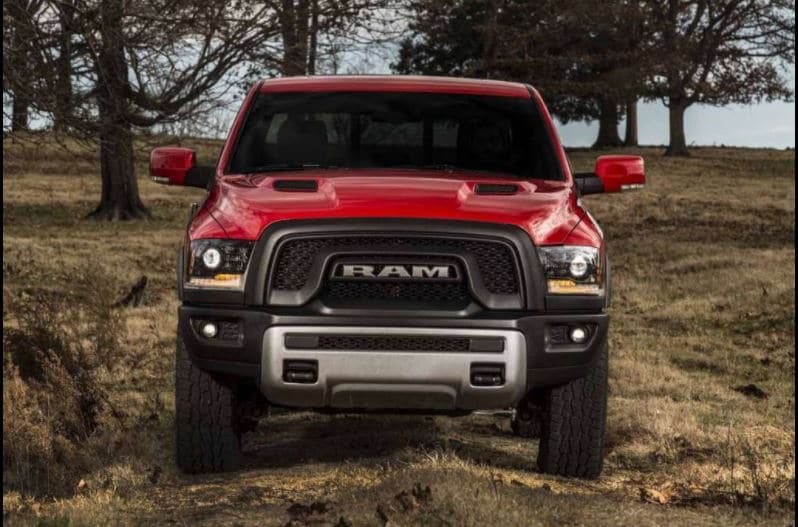 The Sport model sits in the upper-middle of the Ram lineup. It's a handsome truck, with dark emblems and body color bumpers and trim. The headlights get dark surrounds while the hood gets two scoops, similar to that on the Challenger. The big news for 2018 is the addition of the big, R-A-M grille. This ditches the iconic cross grille, replacing it with a wide, body-color piece with RAM in bold letters right in the center.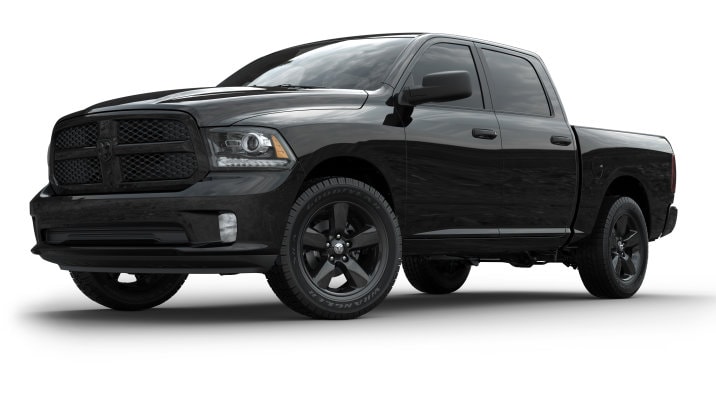 The new Big Horn Black edition slots just below the Sport trim. Consider this the "murdered-out" model, with black on black on black. It's a sleek look, with black paint, black wheels, and black trim. It has the traditional cross grille but swipes the hood from the Sport model.
Rumors allege that The 2018 Dodge Ram 1500 will be available mid-2018, in the US.
Can't quite wait until then? Check out our latest Ram inventory
here