The Perfect Time to Buy your New Truck is Sooner than You Think!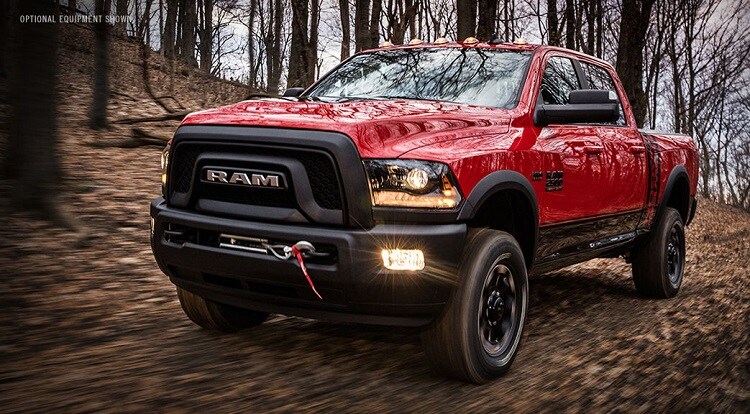 As the truck designed for the people, Dodge Ram is always looking for ways to better serve our customers in their truck buying endeavors. Whether you know it or not, truck buying season is among us and we're helping our valued customers with securing the trucks of their dreams without breaking the bank. For this purchase, as many situations in life, timing is going to be key with your new truck buying strategy on scoring the best bang for your buck on your new prized beauty. Here are a few tips to keep in mind this truck buying season to ensure no crumbs are left on the table, so to speak, in your truck buying process.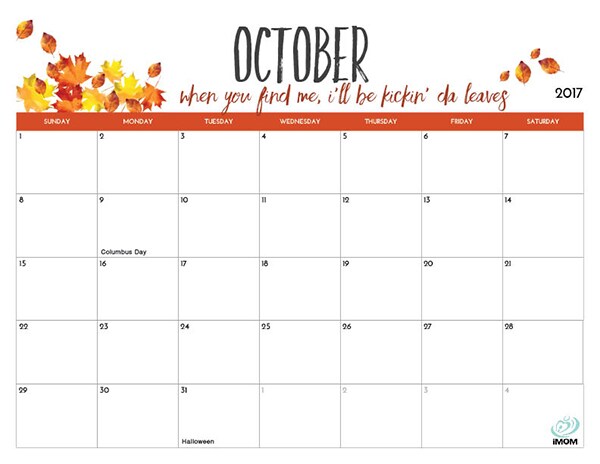 In line with a recent true car study, October is trended as the Nation's best month for getting a great deal on a new pickup truck. Studies showed that full-size pickup trucks, like the #2 rated in Full Size Pickup trucks and Finalist for the Best Full Size Truck for the Money by the
US News and World Reports
, the 2017 Ford F-150 are available with savings into the $10,000 category. The study also found that savings on new pickups are normally on the current model year, as dealers are gearing up to make room for the New Year models that are making their way to the dealerships. The "left over" current year models start to begin to sell with the biggest discounts around the last day of October. Citing that the biggest discounts recorded were seen on October 30th, a Friday in 2015, which is the year this study analyzed the vehicle market.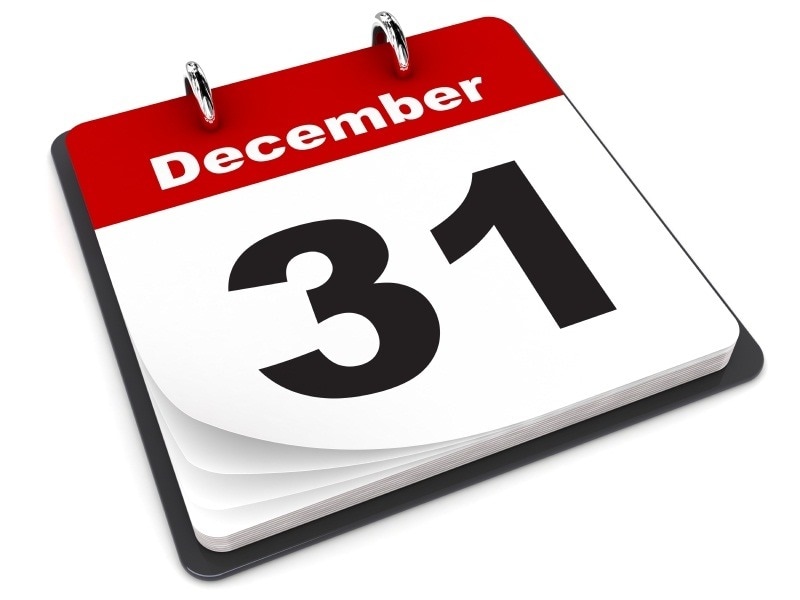 An additional time of the year that new truck buyers are more likely to experience the most considerable savings is the end of the year. As some buyers share experiences of being able to pick up an "'11 Ram 1500 with all the bells and whistles that had sticker price was $46k and ended up getting it for $33.5k." Says one truck enthusiasts in the popular
The Hull Truth Forum
, by reserving to purchase their new truck on the last day of the calendar year, December 31, 2010.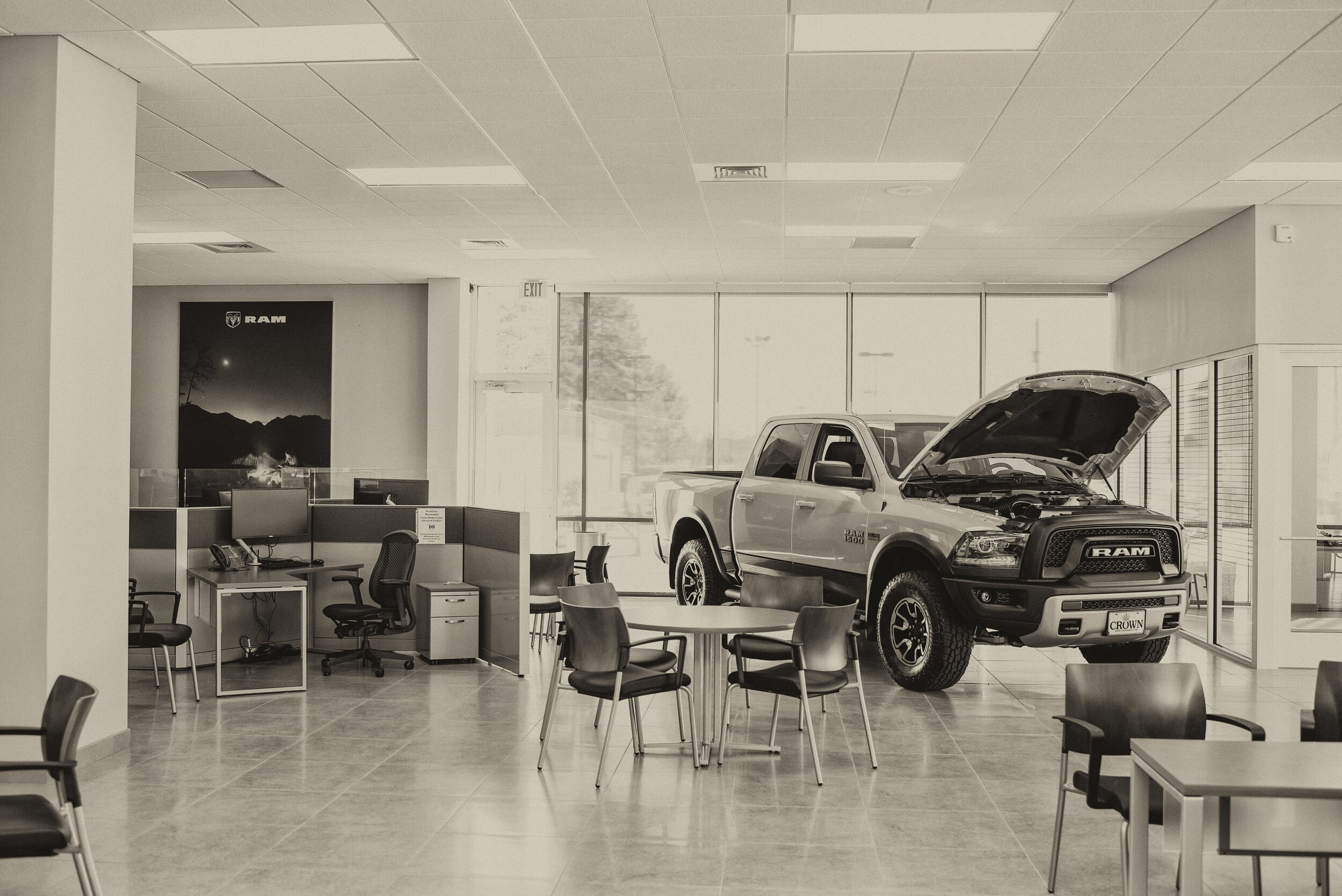 Whether you start in October or later in the year, the time is upon us to start getting your ducks in a row to start planning your new truck buying experience. And there is no better place to get started than at your trusted Crown Dodge of Fayetteville Dealership.
Check out our latest Ram Truck inventory
here
See you soon!