The Top 4 Car Gadgets that you need this New Year!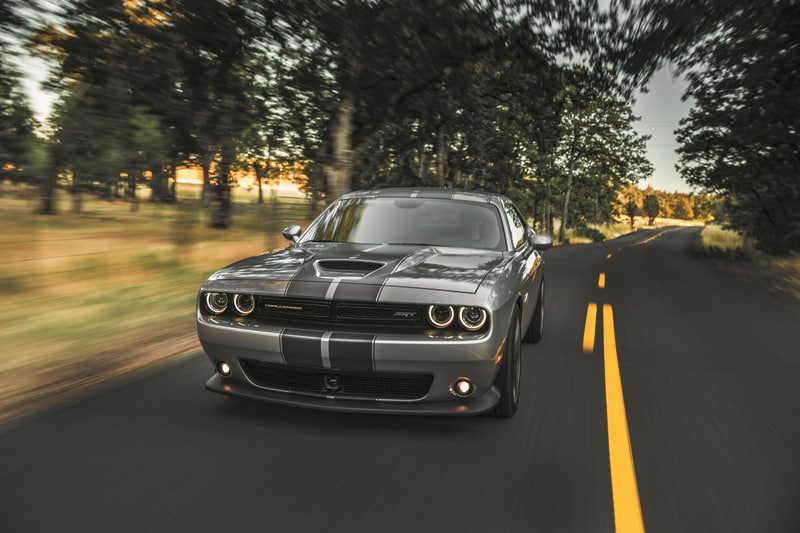 2018 is here and in full swing. We hope everyone's New Year is off to an amazing start! This month we are sharing with our loyal Crown Dodge of Fayetteville customers four of the must-have automotive gadgets to keep your New Year and everyday travel as smooth as possible.
Smart Phone Mount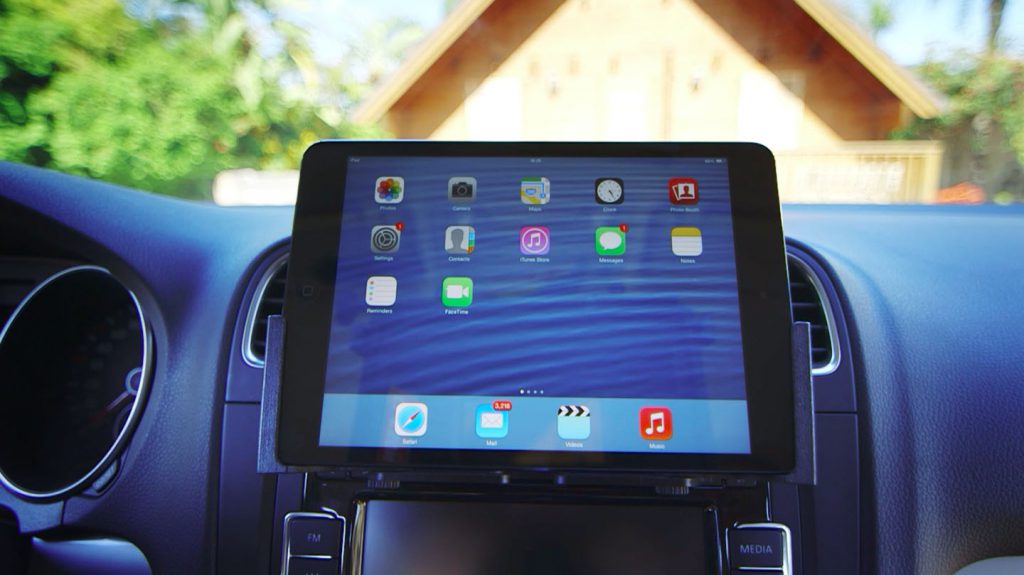 It's 2018, we're sure by now most of us own at least one smart phone or mobile tablet device. And like most of us, we like to utilize them for driving directions, streaming music through our cars while driving etc. so we all know how sometimes it can not only become a distraction but can honestly be extremely dangerous if focused on too much. Using a smart phone mount is going to be your best bet with keeping your smartphone and device within your line of vision the safe way. A great smart phone mount to start with is the Radmo Mount.
Mobile Wi-Fi Hot Spot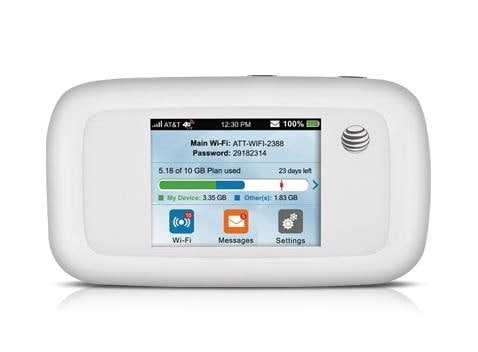 If your job requires you to travel and stay connected wherever you go or maybe your network is just that important to you, whatever the reasoning is, transforming your car into a mobile hotspot isn't that bad of an idea. Mobile hotspots can be easily attained through most wireless services providers. Like the AT&T Velocity, that is available for subscribers of the communication provider, this hotspot allows up to 10 devices to be connected to at one time and features a very long lasting battery life.
Radar Detector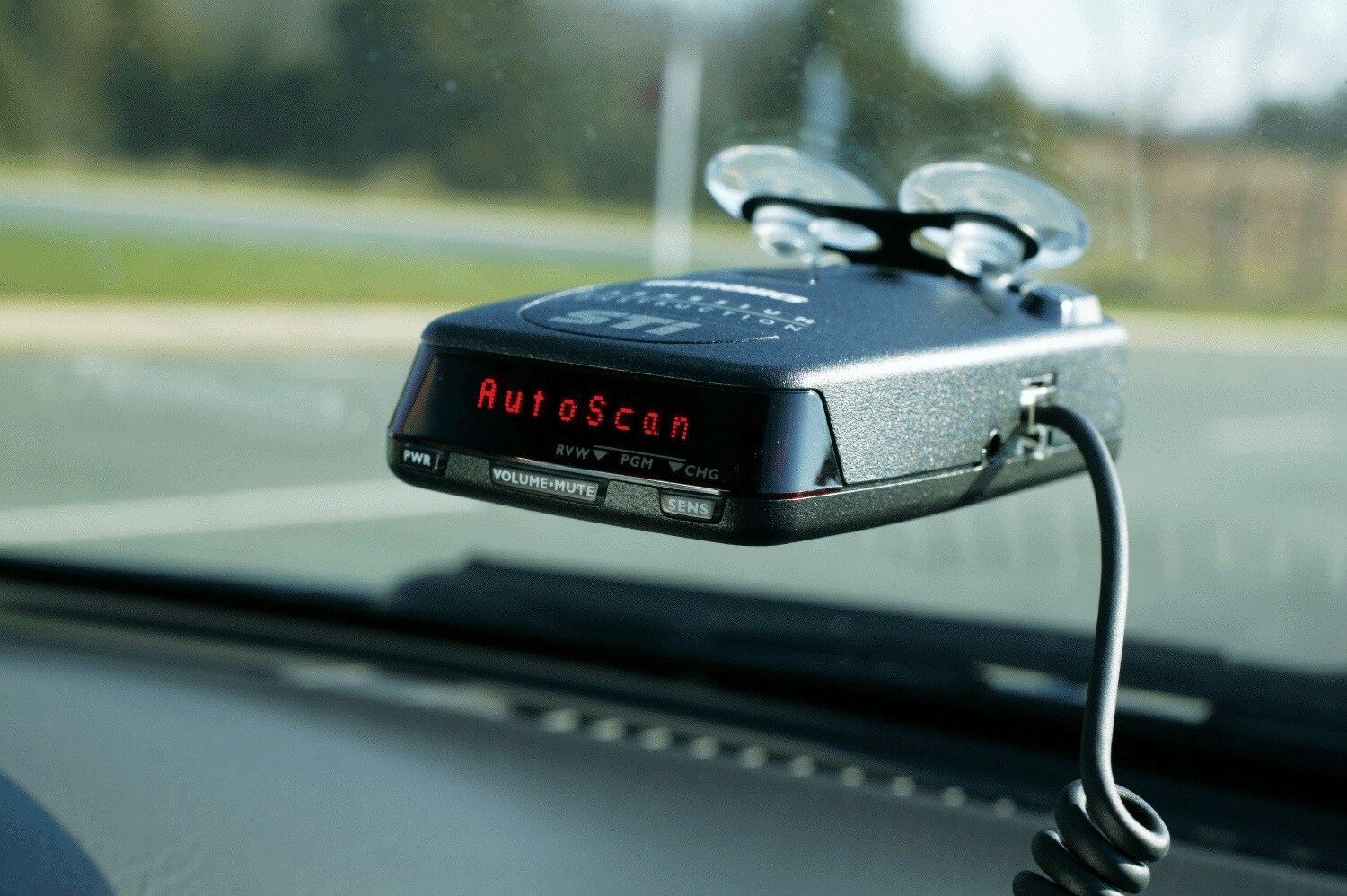 Speed much? For anyone who is notorious for having a heavy foot when it comes to driving, having a radar detector in your car is always going to be a smart buy. Having a radar detector helps everyday drivers detect and alert them of any possible speed traps. Although extremely helpful with avoiding hefty tickets, make sure to check with state on local laws on them being allowed. As Ten states are specifically banning laser jammers: California, Colorado, Illinois, Minnesota, South Carolina, Oklahoma, Tennessee, Texas, Utah, and Virginia.
Car Key Finder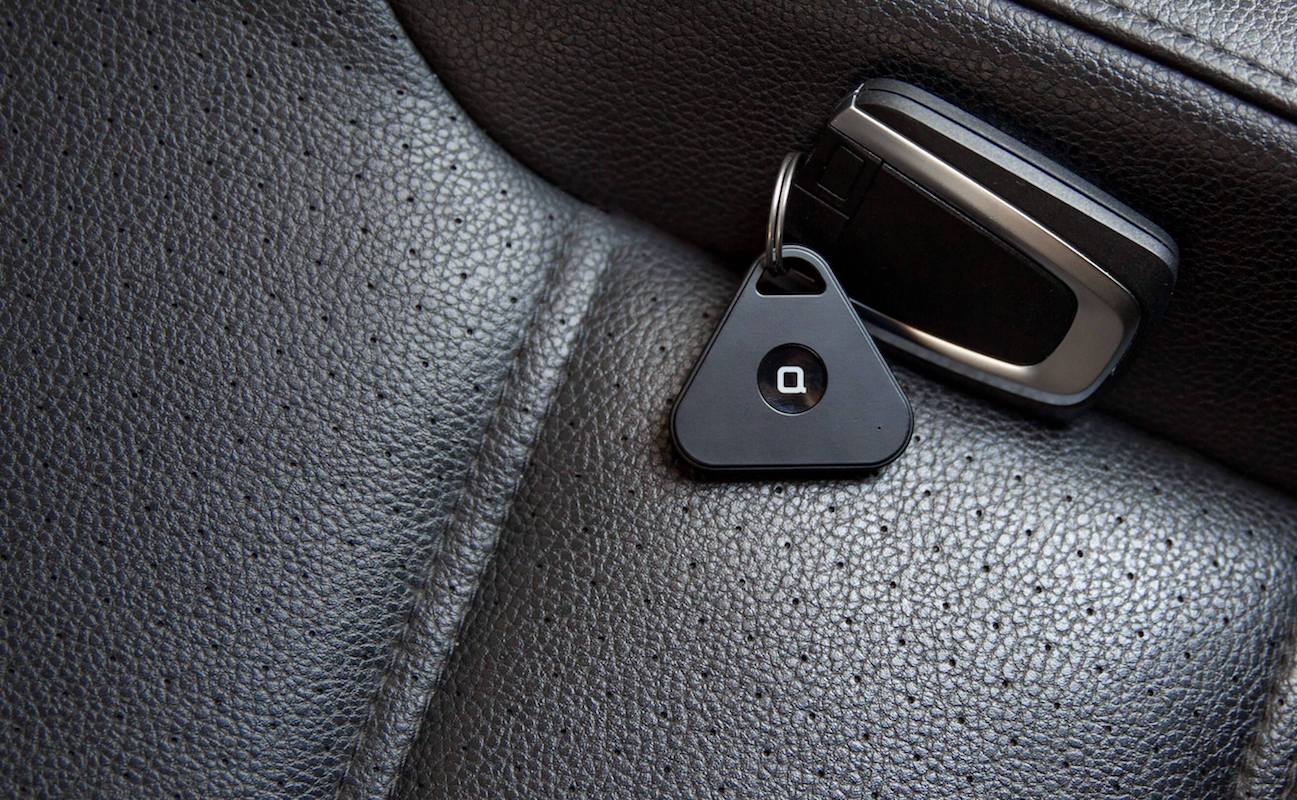 Another ingenious and much needed automotive gadget is a car key finder. Never be without your car keys again with this fob that attached to your set of keys with ease. In the case of you ever misplacing your keys, the key fob is activated by a free app downloaded to your smart phone. The app will then instantly send an alert to the key finder prompting to it to either vibrate or make noise (depending on the configuration of your device) helping to identify where you last placed your keys. On top of this, the fob system acts in reverse. Meaning if you have your keys but can't find your phone, you can easily locate it by pressing a button on key finder, instantly sounding the alert on your phone through the downloaded app. A really cool and inexpensive Key Finder to get started with is the Nonda Zus.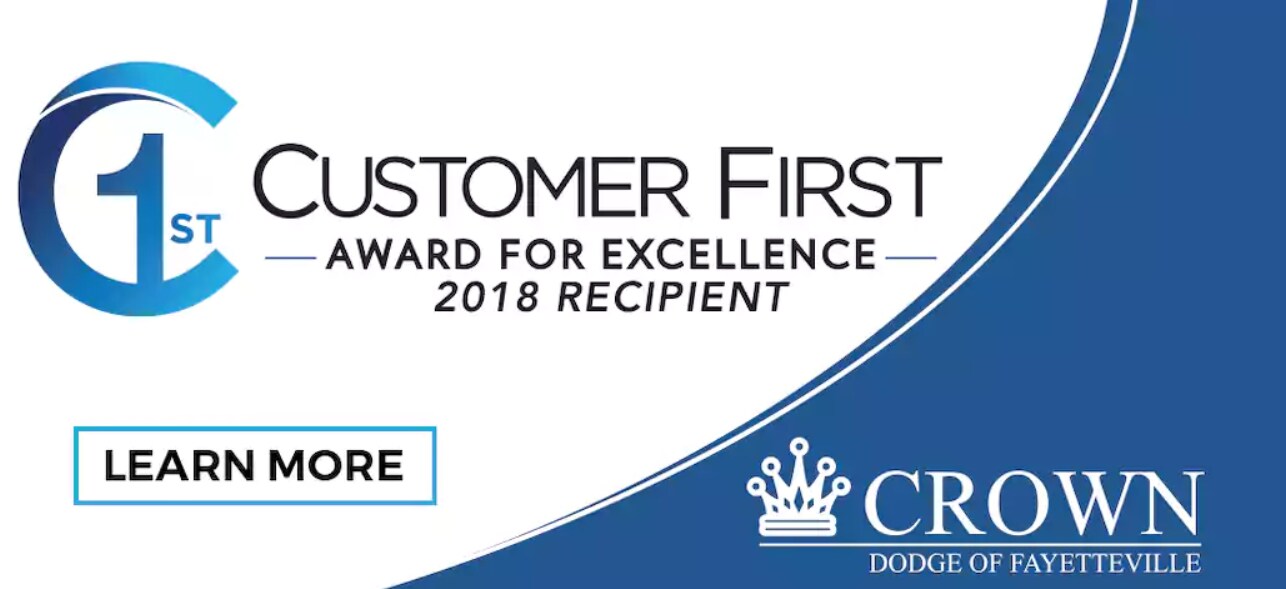 Of course these are just some of the car gadgets that we've found to be very helpful in our everyday lives while traveling. As always, as your 2018 Customer First Award Receipent, we always want to hear from you! Please share with us some of your favorite go-to gadgets on social media. We can stay connected at @CrownDodgeFayetteville