Colder Weather Driving Tips Just for You!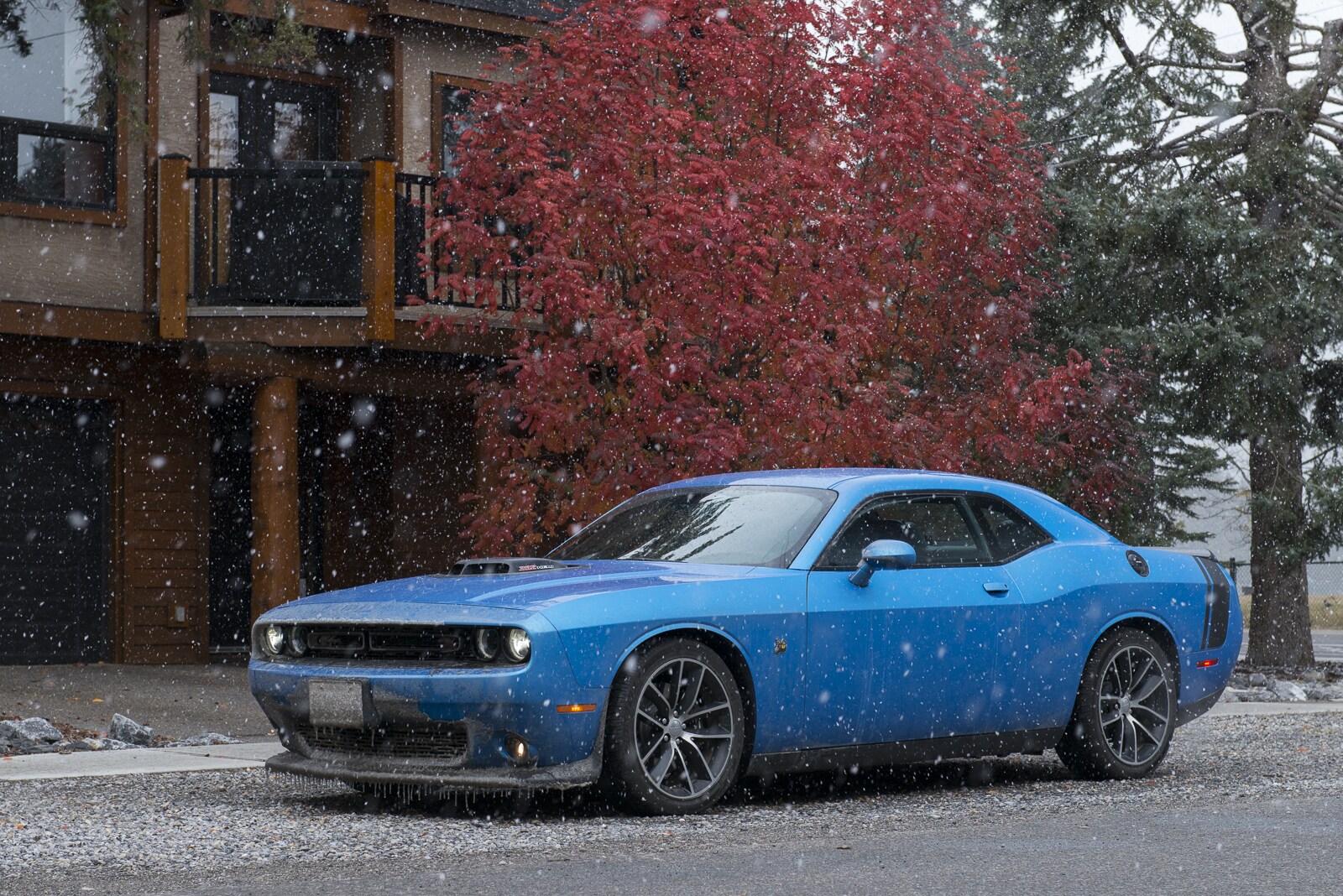 Although December 21st, 2018 marks the first official day of winter, it is no secret that in the Fayetteville area, we are now experiencing some definite winter-like weather. As temperatures continue to drop, we want to ensure that our fellow drivers are safe out there. Here a few a tips to make sure you are just that.
Prepare Your Car for the New Season
First thing is first, your car has to be ready to take on all that the cold-weather driving conditions throws at them. If you haven't already done so, it's time to have a winter checkup. During this process you want to take your vehicle to a certified service center to have a multi-point inspection. If you are driving a Dodge or Ram in the Fayetteviile are our
service center
here at Crown Dodge and Ram of Fayetteville is a great place to start.
During this process make sure that the following are checked: Ignition, Brakes, Wiring, Hoses and fan belts, Spark plugs, Air, fuel and emissions filters, and PCV valve, Distributor, Battery, Tire wear and air pressure, Antifreeze level and freeze lie. These are some of the core components in your vehicle that you want to make sure are functioning at their fullest potential before you hit the cold streets.
Check the Weather before You Head out
Nothing causes more of a headache than not being prepared for what's heading your way. Before heading out the door to hop in your car make sure you take the time to check the weather conditions you're about to run into. If the weather is frigidly cold, you want to make sure to warm up your car before you drive it. For vehicles made before 1995, it is absolutely important to warm up your car in colder temperatures. This is because when the engine is cold, the combustion is uneven and poor; the carb chokes off some of the air to compensate and runs richer, but less efficiently according to
Japolink.com
. While most cars made after 1995 are equipped to handle the wintry conditions. Also checking the weather will help you not run into any surprise storms or harsh weather conditions. Of course if winter storms cannot be avoided, make sure to have a safety plan in action. In case you have to pull over on the side of the road or find shelter.
If You Drive In the Snow
Although in the North Carolina we don't see the most dangerous snow levels, we do experience snow. According to
bestplaces.net
on average Fayetteville experiences about 2 inches of snow per year, which still can make it difficult for us to get around at times. According to
AAA
when driving in the snow it is best to:
• Make sure to drive slowly. Everything takes longer on snow-covered roads. Accelerating, stopping, turning – nothing happens as quickly as on dry pavement. Give yourself time to maneuver anything that comes your way by driving slowly.
• Get to know your brakes. Whether you have antilock brakes or not, the best way to stop is threshold breaking. This means keep the heel of your foot on the floor and use the ball of your foot to apply firm, steady pressure on the brake pedal.
• Don't power up hills. Applying extra gas on snow-covered roads just starts your wheels spinning. Try to get a little inertia going before you reach the hill and let that inertia carry you to the top. As you reach the crest of the hill, reduce your speed and proceed downhill as slowly as possible.
• Don't stop if you can avoid it. There's a big difference in the amount of inertia it takes to start moving from a full stop versus how much it takes to get moving while still rolling. If you can slow down enough to keep rolling until a traffic light changes, do it.
• Stay home. If you really don't have to go out, don't. Even if you can drive well in the snow, not everyone else can. Don't tempt fate: If you don't have somewhere you have to be, watch the snow from indoors.

Of course these are just some of the tips we use in order to keep safe during the colder winter months. We would love to know some of your best winter-weather practices. Make sure to share with us on Facebook
@CrownDodgeFayetteville
some of your favorite winter driving hacks.
As always make sure to check all our winter service specials
here
and Happy Driving!