Fall is here! 3 Ways to get your Dodge Ready for it!

Pumpkin spice lattes, colder temperatures, leaves color changes and daylight savings time change on the horizon, it is no secret that the fall season is officially here. And although our Dodge trucks and sedans are absolutely some of the most dependable vehicles, they still have to get prepped for the new autumn season. With that being said we've decides to share some tips can keep you steady on a smooth road during the new season with as few bumps in the road as possible.
1. Check under the Hood
The first step is always starting with under the hood. Take preventative maintenance steps to help ward off potentially costly repairs down the road. Your owner's manual will illustrate where everything is located and the proper fluid levels to maintain. If your car is leaking fluid, its color may help you determine what it is and locate the source. During this process make sure to check your fluid levels. This includes: Engine oil, Coolant, Transmission fluid, Brake fluid, Power steering fluid, Battery fluid and Windshield washer fluid.
2. Dust your Vents
Similar to dusting everything in your home during spring cleaning, the same principle applies to your vehicle. Take this time to use a cheap, little paint brush to "dust" all of your vents. From your air condition vents, to dash boards vents, don't spare any crevice. As we know having dust present anywhere where close quarters are presented lead to the common effects of: allergies, asthma, itchy skin and eye, coughing sinus problems and more.
3. Clean your Interior
No fall car cleaning is complete without making sure your seats and mats are taken care. We can never imagine the amount of dirt that gets caught in the seats of car throughout the years, nor may we even want. Taking the time to shampoo your seats with soap and water that you can find at home is an easy step to getting closer to your clean car. Also a simple remedy for your cleaning your dirty mats is just spraying them with stain remover and throwing them in the washer.
Your windshield wipers also can stand for a little attention this fall season. Besides inspecting your wipers for replacement (which should be replaced every 6 months to a year) take the time the season to give them a quick cleaning. Wiping down your wipers with rubbing alcohol prevents smeared windshields. A great knack for stubborn bugs that may be stuck on your vehicle's grille are wiping it down with dryer sheets.
Now that you're all set for the new season, let us know how it's going. Make sure you are following us on Facebook at Crown Dodge Fayetteville to share with us any cool fall pictures, concerns, comments or car questions.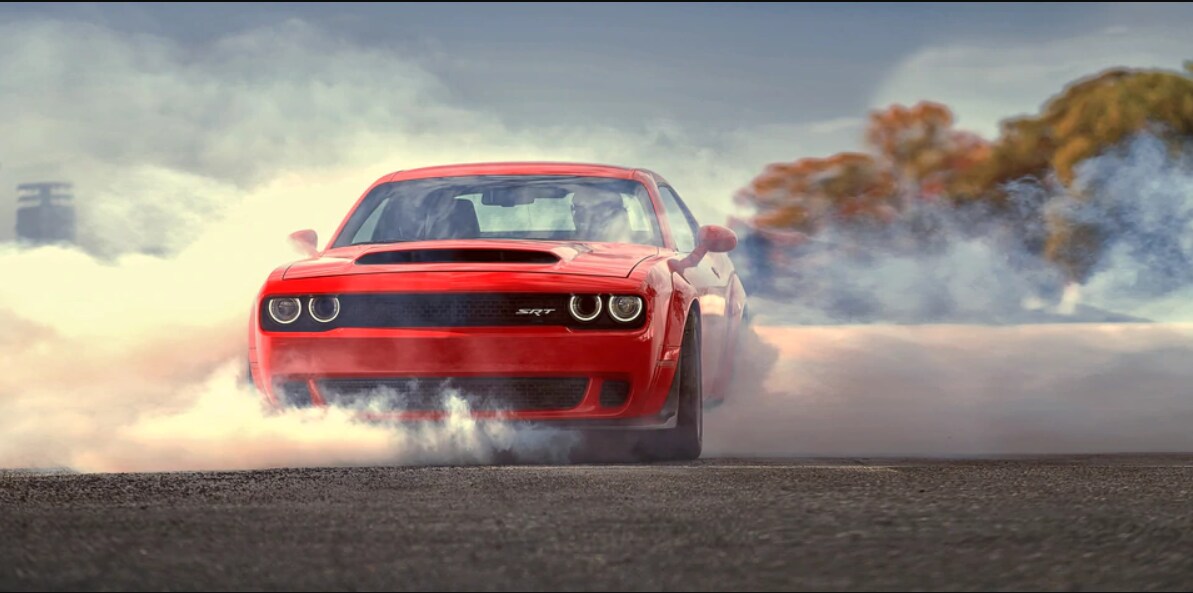 For our latest service specials click
here.
As always happy driving!