Hugely Popular 2018 Dodge Ram 1500 gets more updates with upcoming additions!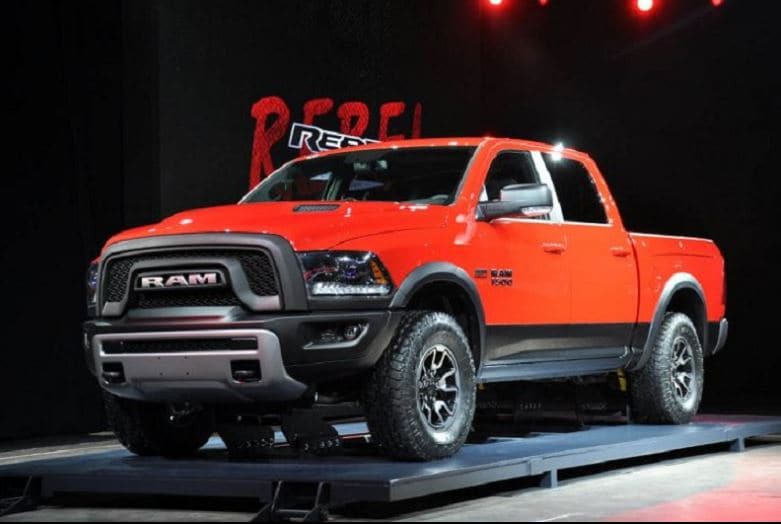 As one of the eldest vehicles in the segment, Dodge is constantly charged with introducing updates to keep the truck fresh, competitive and appealing to its wide consumer base. Our manufacturer did just that with the number of options and trips included in the 2018 Dodge Ram Line up.
Special edition models include: the range-topping Ram Limited Tungsten Edition and 2018 Ram 1500/2500 Sport, Big Horn Black models and more!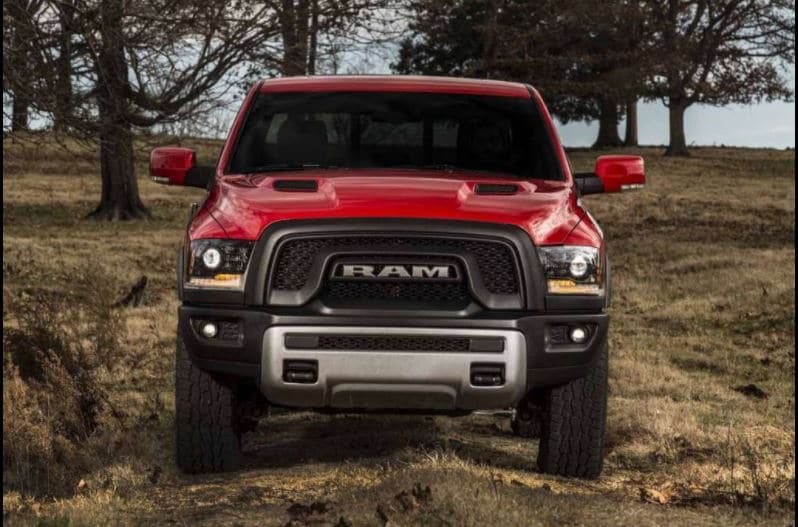 The Sport model sits in the upper-middle of the Ram lineup. It's a handsome truck, with…
Read More