The 2019 Dodge Ram is the CROWNED Motor Trend Truck of the Year!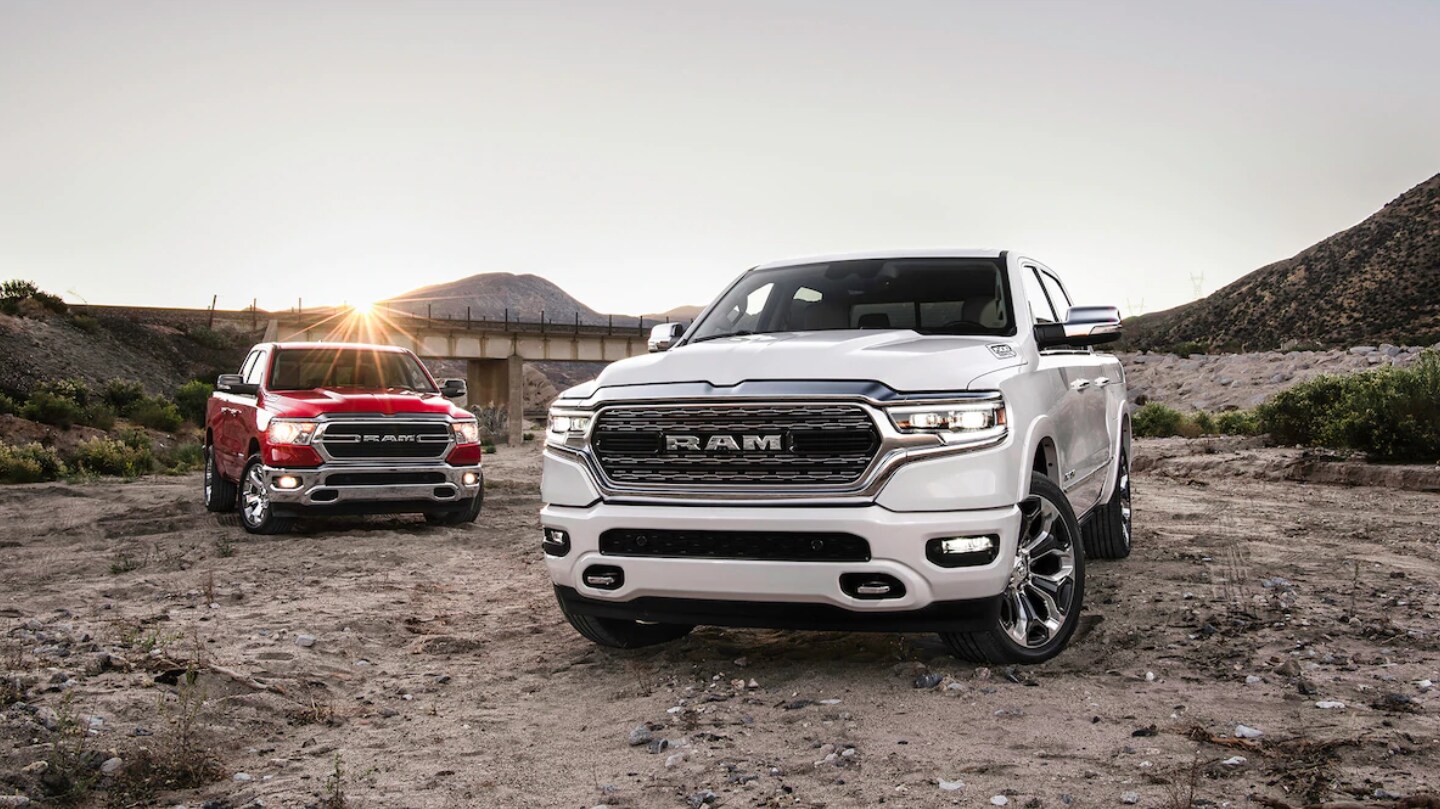 Since 1949, the
Motor Trend Magazine
has been the leading authority of the American automobile scene. So we couldn't be more elated that this prestigious magazine had dubbed the 2019 Dodge Ram 1500 the Truck of the Year! Here are some of the reasons why we've been crowned the KING of the truck segment.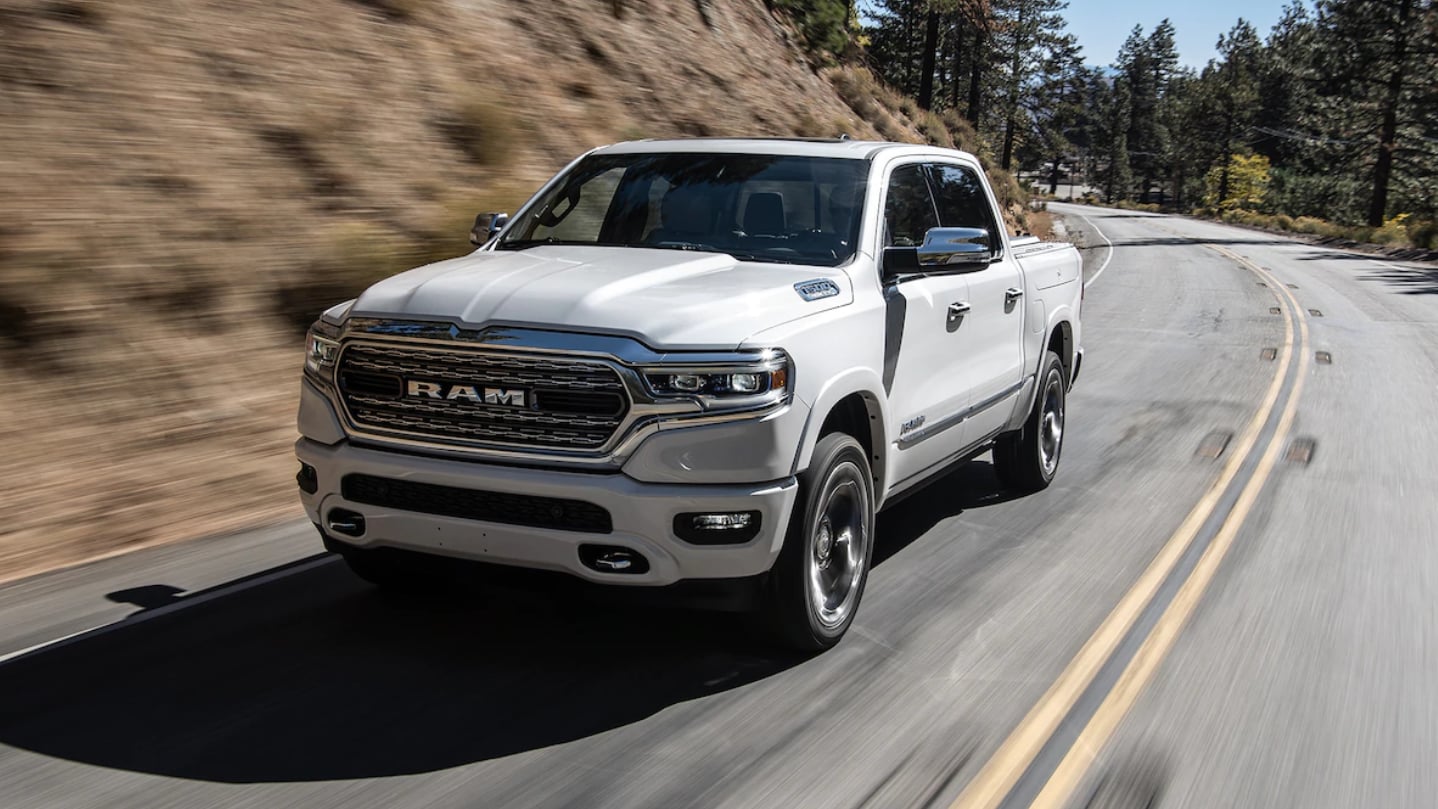 For the past four decades, in…
Read More